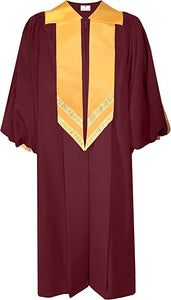 Deluxe Crescendo Choir Robe with Cuff Sleeves for Adult
Company History:
MyGradDay specializes in all kinds of graduation products from pre-school to middle & high school, bachelor, master and doctoral degree. Our main products are graduation cap gown, stole and sash, tassel charm and honor cord, diploma cover, church choir robe and other related accessories.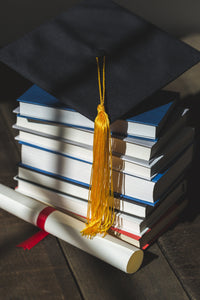 Enjoy Your Shopping Right Now!!!
Blog
Nobody doesn't want to be looked special for their graduation ceremony. Everyone is unique. But thinking about the expensive price for customizing their graduation caps gowns, most of them give...
MyGradDay will provide special deal irregularly, keep your eyes on us, you will have big deal for your graduation caps!