• ShineEvelyn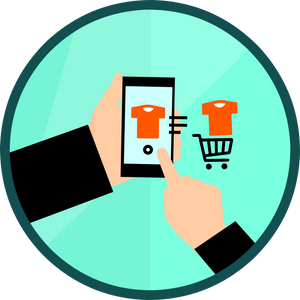 Nobody doesn't want to be looked special for their graduation ceremony. Everyone is unique. But thinking about the expensive price for customizing their graduation caps gowns, most of them give up. Is that you? 
If you have any chance to read this essay, i am so happy for you, you are lucky to have the best deal (half price) to customize your graduation products, i am also lucky to have you as a friend.  We focus on the highest quality but lowest price, we want to make friends first. Will you be our friends? Email us via sales@mygradday.com to let us know your customized needs, and we will be happy to serve you. 
---
• ShineEvelyn • red graduation cap shiny adult limited deail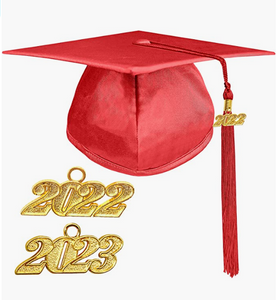 MyGradDay will provide special deal irregularly, keep your eyes on us, you will have big deal for your graduation caps!